Hi everyone just wanted to show you my third black blazer day in a row. I am all packed and ready to fly. I leave in about two hours! Hooray. I can't wait!!!!!!!!!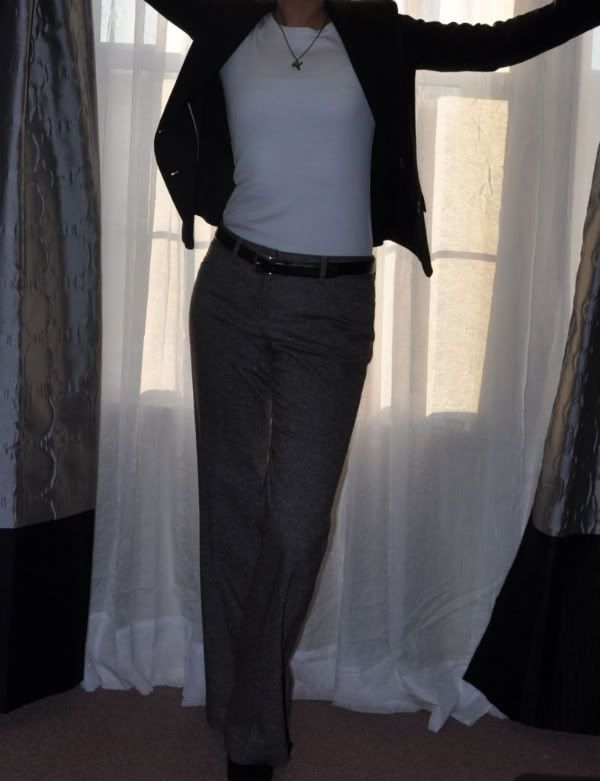 curtains- JC Penny ( I knew you wanted to know)
I wore this outfit to volunteer and stayed comfy all day.
Have a great weekend,
B