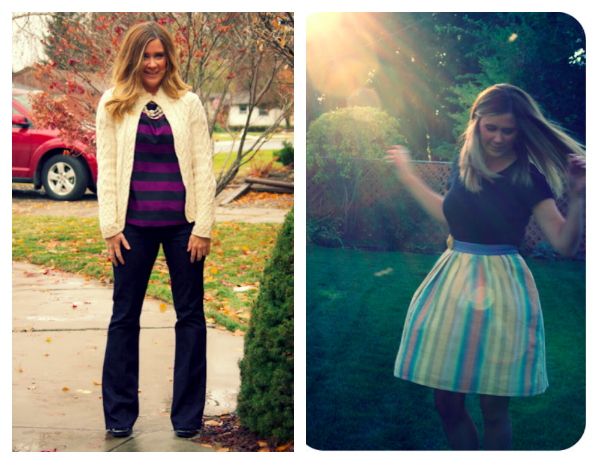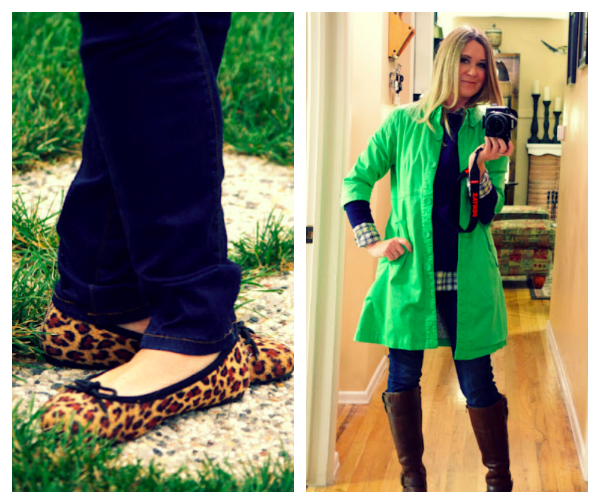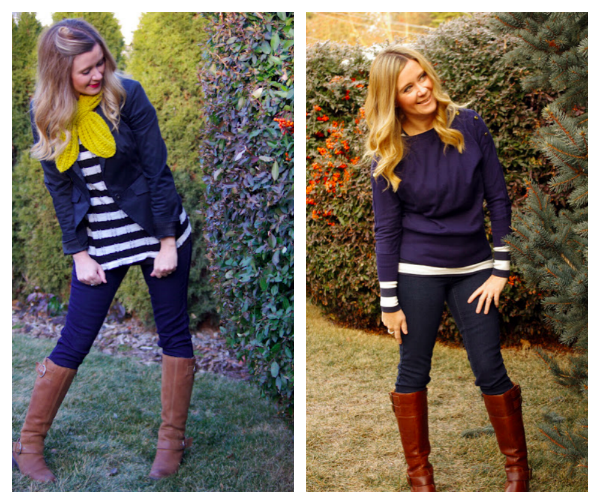 Not only does she have great style, dance in some of her photos, teach kids, go to college, and have a wonderful time with her family, she is also SUPER sweet and supportive. I got this comment on my blog from her that made my day. Heck it made my week! I thought I was doing awful in school already soon to be buried alive and then I read this from Misty:
"Hang in there! Classes are always stressful for the first few week of every quarter. My theory is that we are getting used to the schedule and we get handed that darn syllabus, which lists everything we need to do all quarter. It feels like a ton! Plus we don't know the teaching style of the instructors yet or what they are looking for on quizzes and papers. But we soon figure it out and it gets easier to study and meet their expectations. Of course, we will still be busy with all of the work, but our brain will adjust and our heart will stop going into panic mode. There are more stressful times during a term/quarter/semester - the beginning, middle, and end. So, in-between, really try to relax and breathe. What gets me through all that I have to accomplish in a day is simply to only focus on what i need to do in my exact moment. The further away I start to think, I get worried about how I will do it all. Just ask yourself, "what do I need to do right this second?" You will be awesome!"
So thank you Mrs. Misty! You rock! Go check out
her blog
NOW!!!