Or so we have been told. I spotted camouflage in not one but two of my January magazine reads.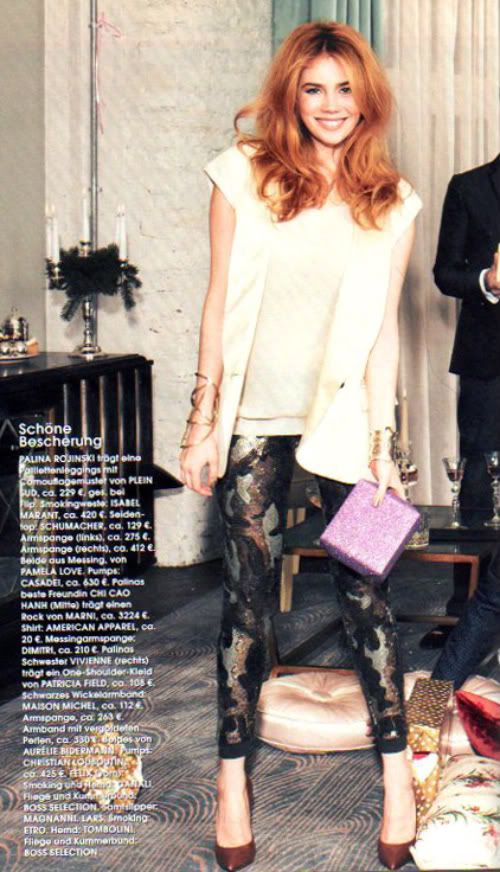 I still have yet to shake the images of my high school boyfriend showing up in camouflage shorts in blues, reds, or grays. Not so sure I am ready to surrender to this possible 2012 trend.
What are your thoughts on camouflage?