I thrifted this dress about a year ago and it's been more versatile then I thought. I have been able to dress it down on hot summer days —like in these photos— and wear it with heels and a blazer to dress it up (I sadly don't have photos of that outfit, but I'll wear it soon!)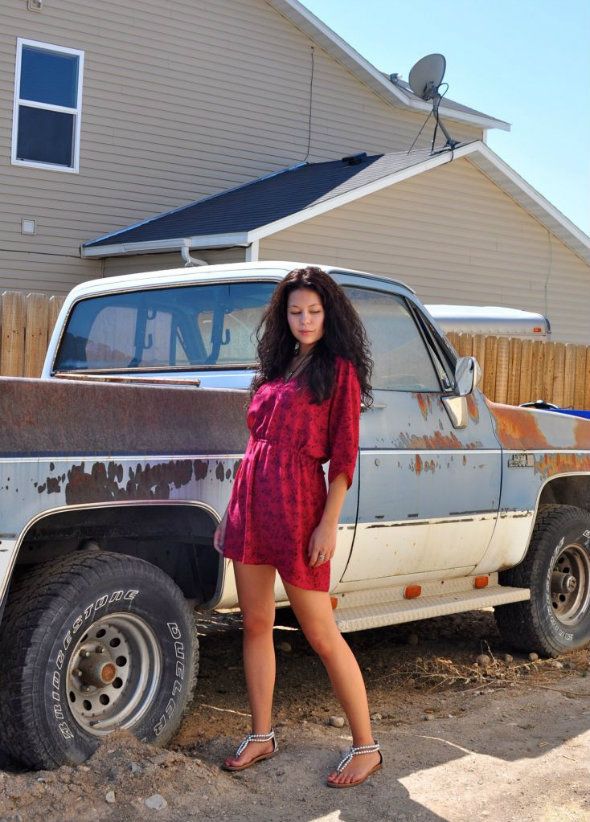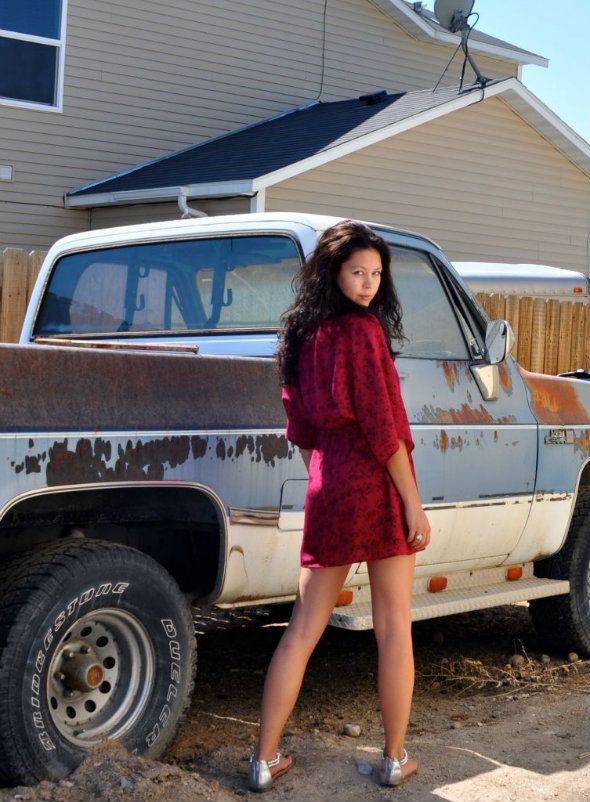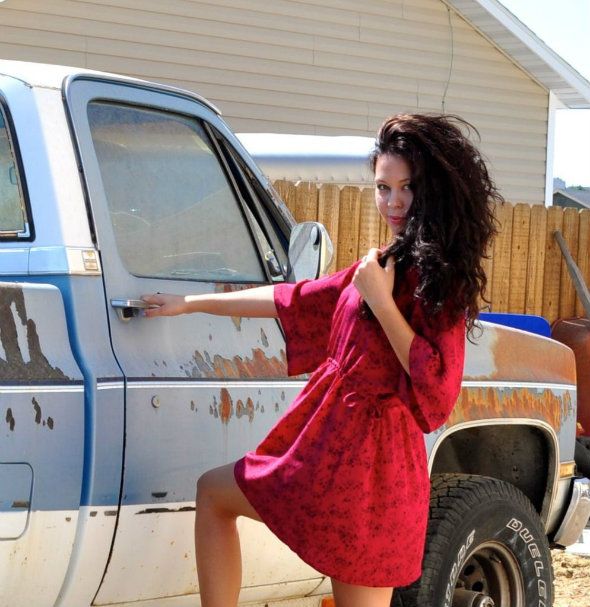 dress: thrifted. opal and turquoise ring- vintage from my grandma. heart arrow ring- F21.
School is back in full swing and I feel like I'm being buried already. I guess that's because I have Econ and Math, both of which deal with math. Secret time! I am really bad at math! It may as well be a foreign language to me. I wish I were good at it because it trains your brain to think in a new way. I suppose we can't have everything!